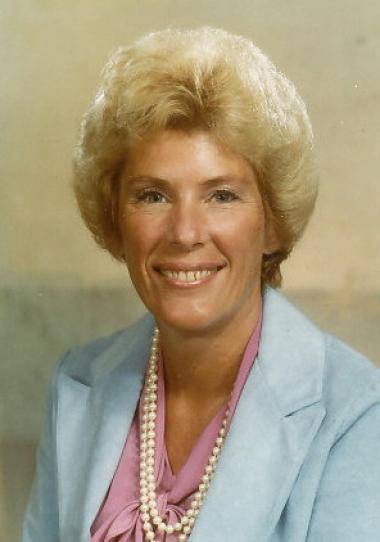 First Woman Mayor of Worcester, MA
The first time I saw Worcester was from the window of a train. I had left California to go to Boston University graduate school. I had never been to the East. Coming in to Worcester I looked around, all this smoke coming out of stacks, houses on top of houses, I had never seen anything like that before. I literally sat in my seat and thought to my self, "I feel sorry for anyone who has to live in a place like this." It just to me was the worst environment I had ever seen. I found out I was very wrong. You can't tell a book by its cover.
Abstract:
Sara Robertson was born on July 22, 1934 in Long Beach, California. She was a Worcester School Committee member, president of the Worcester League of Women Voters, and the first woman to serve as Worcester's mayor (1982-83). She also taught at Becker College and Worcester State College during the 1980s.