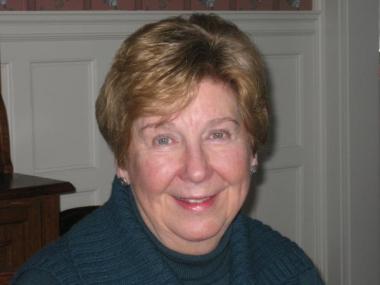 Pediatrician; President-Elect, Massachusetts Medical Society
I had 105 classmates, six of us were women. And I distinctly remember the interview where I was told that they did not like to admit women because they just got married, had a family, and quit. And that's what I was told by the dean of the medical school.
Abstract:
Lynda Young was born in in 1947 in Buffalo, New York where she grew up with her parents and older sister. She learned to play the flute and her love of music was inspired by her mother who was a piano teacher. She graduated from State University of New York Buffalo and went on to medical school at SUNY Buffalo Medical School where she was one of six women in a class of 105. In this interview, Dr. Young describes her experiences as a medical student, her residency, the decision to practice pediatric medicine, teaching at UMass Medical School, and starting her own practice in Worcester, Massachusetts. She also recalls balancing responsibilities at home with her career as well as her increasing involvement with the Worcester District Medical Society where she was the first female President and the Massachusetts Medical Society where she is President-Elect.